pearle vision eyecare center Lakewood, CO
Welcome to Pearle Vision Lakewood where your eye health and wellness is our primary focus. Our services range from comprehensive eye care to fitting you with prescription eyeglasses, sunglasses, and contact lenses to meet your individual needs. We offer the latest styles in top brands like, Ray Ban, Oakley, Tiffany and Coach, along with contacts from Bausch and Lomb, Ciba Vision and Oasys. Stop in today! We also have OPTOMAP which is a digital image of your retina. The device allows us to evaluate your retina for problems such as macular degeneration, retinal holes, retinal detachments, hypertension and diabetic retinopathy.
7111 W. Alameda Ave, Unit L, Lakewood, CO 80226

303-934-0268
AT THIS LOCATION
ACCEPTED INSURANCES
We work with most major health and vision plans.
Superior Vision Plan
Blue Cross/Blue shield
VSP Vision Service Plan
Cigna
Rocky Mountain UFCW
Anthem/Blue View/Sheld
United Healthcare or Spectera
Avesis
VCP
Kaiser discount only
Superior Vision Plan
Cigna
AAA and AARP
Tricare
PERFECT PAIR PROMOTIONS
Favorite Brands, Frames, & Lenses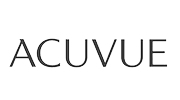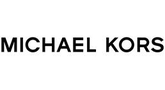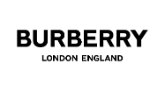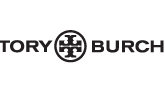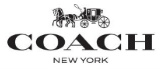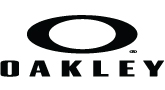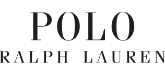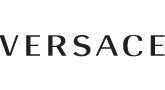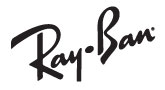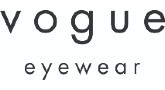 FAQs
What should I bring to my eye exam?
You should bring your vision insurance and medical insurance information to your eye exam. If you currently wear any prescription lenses, bring your eyeglasses, sunglasses, and contact lenses.
What is involved in an eye exam?
An eye exam involves a series of simple but comprehensive tests that allow your optometrist to assess your vision and your eye health. Your optometrist will discuss the results of your eye exam with you and determine the right prescription to help you to see your best.
Why should I get an eye exam?
An annual eye exam involves more than just updating your glasses or contact prescription. A comprehensive eye exam can also detect eye health issues as well as general health problems.
What eye conditions can optometrists treat?
An optometrist can treat vision problems like myopia (nearsightedness), hyperopia (farsightedness), and astigmatism. An optometrist also often treats common eye problems like dry eye syndrome and eye infections. An optometrist can also treat chronic eye diseases such as glaucoma.