pearle vision eyecare center Chicago, IL
We are observing strict CDC guidelines to ensure your safety and health, our staff is screened for COVID-19 daily, we limit occupancy to observe social distancing and all surfaces and exam spaces are sanitized regularly. ______ Whether it's your child's first exam, new contact lenses, fashion frames with thin lenses or prescription sunglasses our mission is your good vision. Dr.'s Vidulich, Blase & Associates at Pearle Vision have provided quality eye care for over 30 years. Our optometrists provide services from routine eye exams to treatment of diseases from pink eye to cataracts to glaucoma. We offer "no eye drop", "no air puff" exams and our Optos imaging system allows us to view nearly all the retina in one quick picture. We stock over 1,000 frames and offer the latest styles in top brands like Ray Ban, Prada, Dolce & Gabbana and John Varvatos, our in house lab provides one hour service in most cases. We are providers for vision plans like VSP, Eyemed, Davis Vision and Comp Benefits (Spectera). We also participate in major medical plans such as Blue Cross-Blue Shield, Aetna, United Health Care, Medicare and PHCS. We offer free parking, doctors appointments are available Monday-Saturday.
4017 N. Milwaukee Ave, Chicago, IL 60641

773-545-2660
AT THIS LOCATION
ACCEPTED INSURANCES
We work with most major health and vision plans.
Blue Cross Blue Shield
Aenta
United Health Care
Medicare
PHCS
Spectera
Comp Benefits
PERFECT PAIR PROMOTIONS
Favorite Brands, Frames, & Lenses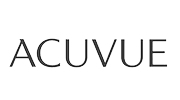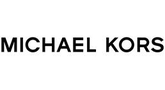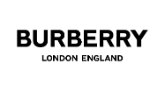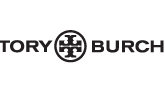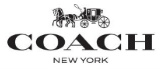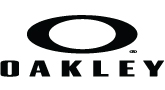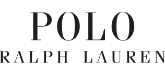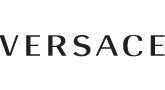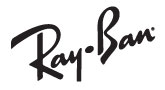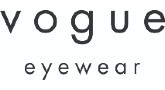 FAQs
What should I bring to my eye exam?
You should bring your vision insurance and medical insurance information to your eye exam. If you currently wear any prescription lenses, bring your eyeglasses, sunglasses, and contact lenses.
What is involved in an eye exam?
An eye exam involves a series of simple but comprehensive tests that allow your optometrist to assess your vision and your eye health. Your optometrist will discuss the results of your eye exam with you and determine the right prescription to help you to see your best.
Why should I get an eye exam?
An annual eye exam involves more than just updating your glasses or contact prescription. A comprehensive eye exam can also detect eye health issues as well as general health problems.
What eye conditions can optometrists treat?
An optometrist can treat vision problems like myopia (nearsightedness), hyperopia (farsightedness), and astigmatism. An optometrist also often treats common eye problems like dry eye syndrome and eye infections. An optometrist can also treat chronic eye diseases such as glaucoma.