pearle vision eyecare center Orland Park, IL
In response to COVID-19, we are taking protective measures to ensure the safety of our staff and you, our patients of 30 years. If you have an eye health emergency after hours, please call Dr. Krates at (708)-349-9222. Stay safe and healthy. Jennifer Sullivan _______________ Welcome to Pearle Vision Orland Park where we have been serving the community for over 30 years. Your eye health and wellness is our primary focus. Our services range from comprehensive eye care to prescription eyeglasses, sunglasses, and contact lenses to meet your individual needs. Our doctors specialize in pediatric exams, specialized contact lens fits and treatment of eye infections, injuries and eye diseases. We offer the latest styles in top brands such as Valentino, Coach and Burberry, along with contacts from Vistakon and Cooper Vision. We continue to provide 1 hour service for single vision lenses in our in-store lab. With our state of the art instruments, our team of Orland Park Eye Doctors at Pearle Vision perform comprehensive eye exams at a higher level, treat eye injuries and foreign body removal, glaucoma, dry eye syndrome and maladies such as pink eye and allergic conjunctivitis. What does that mean for our patients? Even in the absence of clinical signs and/or symptoms, our instruments and OCT allows our team of Orland Park Eye Doctors to create baseline mapping of the eye, and to detect pathologies that cannot be seen with traditional forms of ophthalmoscopy or fundus photography. We're excited to announce our new contact lens ordering service! Enroll in our contact lens subscription service at our office, pay for your contacts monthly, and get them delivered directly to your door. Text "order" to 323OrderCL and get your contacts delivered to your door!
24 Orland Square Drive, Orland Park, IL 60462

708-403-3555
Orland Park, IL STORE HOURS
AT THIS LOCATION
ACCEPTED INSURANCES
We work with most major health and vision plans.
Avesis
Aetna (Select Plans)
Always
BCBS (Select Plans)
Cigna
EyeMed
Guardian
Home Depot
Humana/MyComp Vision
Medicare
NVA
Superior Vision
United Healthcare/Spectra
PERFECT PAIR PROMOTIONS
Favorite Brands, Frames, & Lenses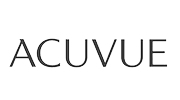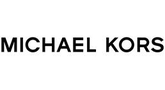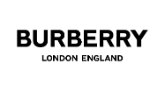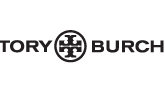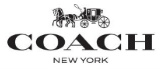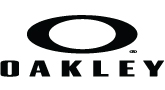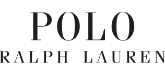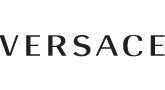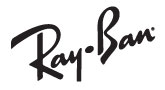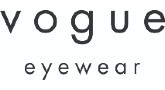 FAQs
What should I bring to my eye exam?
You should bring your vision insurance and medical insurance information to your eye exam. If you currently wear any prescription lenses, bring your eyeglasses, sunglasses, and contact lenses.
What is involved in an eye exam?
An eye exam involves a series of simple but comprehensive tests that allow your optometrist to assess your vision and your eye health. Your optometrist will discuss the results of your eye exam with you and determine the right prescription to help you to see your best.
Why should I get an eye exam?
An annual eye exam involves more than just updating your glasses or contact prescription. A comprehensive eye exam can also detect eye health issues as well as general health problems.
What eye conditions can optometrists treat?
An optometrist can treat vision problems like myopia (nearsightedness), hyperopia (farsightedness), and astigmatism. An optometrist also often treats common eye problems like dry eye syndrome and eye infections. An optometrist can also treat chronic eye diseases such as glaucoma.