pearle vision eyecare center Maple Grove, MN
If you are older than 18 years, please come alone to your appointment unless you require assistance, and bring your personal ID, medical insurance and vision benefit information. Stay tuned for more updates! We appreciate your loyalty to our Small Business! Please stay home if you are sick! We are the #1 volume store of all 700+ stores in North America -11 years in a row, since we've owned it! We have one goal in mind… well, two actually. Exceptional eye care and having fun, but we like to lump them together into one because we make eye care FUN! How, you ask? Well, our team makes your eye care experience, a one-of-a-kind-experience from the moment you walk through the doors to the moment you leave. Because of our commitment to exceptional service and state-of-the-art eye care, we have grown Maple Grove Pearle Vision and our team of Maple Grove Eye Doctors into an eye care/ eyewear destination. We have the best selection of frames and sunglasses in the Upper Midwest. We are committed wholeheartedly to our community giving back wherever and whenever we can, showing our support and participating in the growth of Maple Grove. So, when you have a chance, stop by and see what we're talking about, book an eye exam, or bring in your prescription. It will be exceptionally FUN!
13195 Weaver Lake Rd., Maple Grove, MN 55369

763-420-5112
Maple Grove, MN STORE HOURS
AT THIS LOCATION
ACCEPTED INSURANCES
We work with most major health and vision plans.
Cigna
Blue Cross Blue Shield
Medica
Preferred One
Health Partners
VSP-eye exam direct bill
Most Davis Vision
Most Avesis
Superior Vision
Aetna
Humana
Medicare (glasses only)
UCare
Select Care (Labor Care)
PERFECT PAIR PROMOTIONS
Favorite Brands, Frames, & Lenses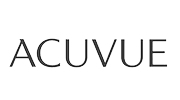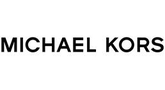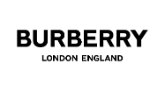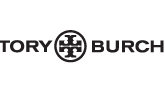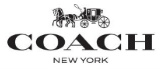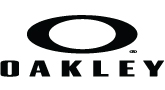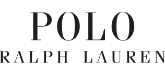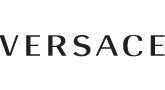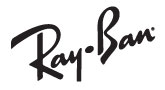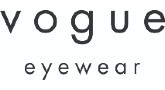 FAQs
What should I bring to my eye exam?
You should bring your vision insurance and medical insurance information to your eye exam. If you currently wear any prescription lenses, bring your eyeglasses, sunglasses, and contact lenses.
What is involved in an eye exam?
An eye exam involves a series of simple but comprehensive tests that allow your optometrist to assess your vision and your eye health. Your optometrist will discuss the results of your eye exam with you and determine the right prescription to help you to see your best.
Why should I get an eye exam?
An annual eye exam involves more than just updating your glasses or contact prescription. A comprehensive eye exam can also detect eye health issues as well as general health problems.
What eye conditions can optometrists treat?
An optometrist can treat vision problems like myopia (nearsightedness), hyperopia (farsightedness), and astigmatism. An optometrist also often treats common eye problems like dry eye syndrome and eye infections. An optometrist can also treat chronic eye diseases such as glaucoma.