pearle vision eyecare center Flemington, NJ
Thanks for visiting our site. We are conveniently located on Route 202 South past Kohl's and before the traffic circle serving Ringoes, Clinton, Annandale, and many locations near Flemington, NJ. Our staff is dedicated to providing you with the best in eyewear. Our Pearle Vision features a large selection of frames to fit any budget. Bring us your new prescription or if you need an eye exam call Flemington Eye Care located inside Pearle Vision at 908-788-5777 or schedule on line now!
315 State Highway 202, Flemington, NJ 08822

908-788-3937
Flemington, NJ STORE HOURS
AT THIS LOCATION
ACCEPTED INSURANCES
We work with most major health and vision plans.
EyeMed
Aetna
Horizon BC/BS of NJ
Medicare
VSP
Many other insurance plans.
Call 908-788-5777 to check yours.
PERFECT PAIR PROMOTIONS
Favorite Brands, Frames, & Lenses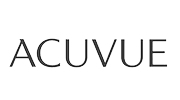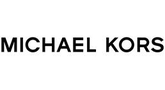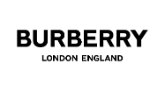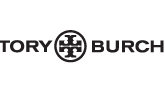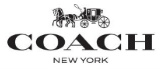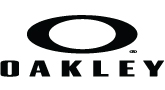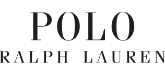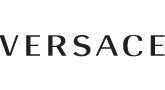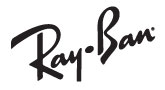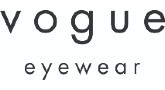 FAQs
What should I bring to my eye exam?
You should bring your vision insurance and medical insurance information to your eye exam. If you currently wear any prescription lenses, bring your eyeglasses, sunglasses, and contact lenses.
What is involved in an eye exam?
An eye exam involves a series of simple but comprehensive tests that allow your optometrist to assess your vision and your eye health. Your optometrist will discuss the results of your eye exam with you and determine the right prescription to help you to see your best.
Why should I get an eye exam?
An annual eye exam involves more than just updating your glasses or contact prescription. A comprehensive eye exam can also detect eye health issues as well as general health problems.
What eye conditions can optometrists treat?
An optometrist can treat vision problems like myopia (nearsightedness), hyperopia (farsightedness), and astigmatism. An optometrist also often treats common eye problems like dry eye syndrome and eye infections. An optometrist can also treat chronic eye diseases such as glaucoma.