Your Insurance is as Welcome as You Are
We accept most vision insurance plans, including the majority of local and union vision plans. Some of the major vision plans we accept include EyeMed Vision Care, VSP or Vision Service Plan, Aetna, Citigroup, 1199, General Vision Services (GVS), hospital and health care employees, among many more.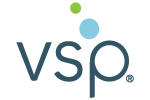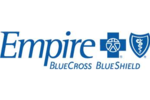 Aetna
Home Depot
Blue Cross Blue Shield
Chase (VSP)
AARP / AAA
Cigna
NVA
Oxford
United Healthcare
Blue View
Citigroup (Citi-aetna)
VSP
UFT, UFA, CWA,
Vision Service Plan
Vision World & GVS
We accept out of network benefits from many of the leading insurance companies.
Pearle Vision Eye Care Center in Massapequa, NY
Welcome to Pearle Vision Massapequa, NY where your eye health and wellness is our primary focus. Our services range from comprehensive eye care to fitting you with prescription eyeglasses, sunglasses, and contact lenses to meet your individual needs. We offer the latest styles in designer brands such as Ray-Ban, Tiffany, Prada, Versace and Coach, along with a wide variety of contact lens brands. Stop in today! Pearle Vision Massapequa provides eye care services to Massapequa and the neighboring communities of Amityville, Farmingdale, Seaford, Wantagh, Bellmore, & Merrick since 1990. We are located between Dairy Queen and Vitamin Shoppe 1/4 mile west of Sunrise Mall.
Your Favorite Eyewear Brands
From timeless styles to modern trends, choose from a wide range of the latest looks from fashion's leading designer eyewear brands. Find your look in prescription eyewear with Ray-Ban, Vogue, Coach, Burberry, Coach, Polo Ralph Lauren, Dolce & Gabbana, and many more!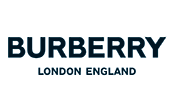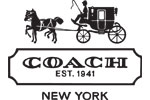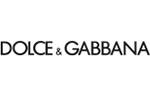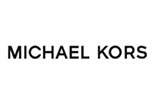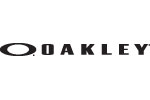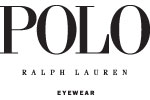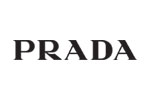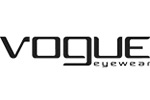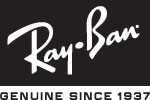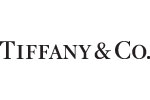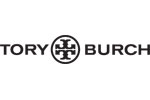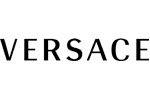 Lenses
At the Pearle Vision Eye Care Center in Massapequa, NY, our staff takes your eye care personally and we work individually with every patient related to their eye care needs. We educate all patients on current eye health trends, services and the latest diagnostic technology. Working together, we ensure that our patients understand the importance of the eye care services available to them.
Types of Lenses Available
HIGH DEFINITION LENSES

4x more accurate field of vision
Digitally made for more accuracy
Reduces eyestrain when using a computer

ANTI-REFLECTIVE LENSES

Reduces surface reflections by 78%
Lets people see your eyes better
Comfortable, scratch resistant, UV protection

POLARIZED LENSES

See clearly 23 feet farther when driving
Reduces sun glare
See more comfortably in bright sun

TRANSITIONS® LENSES

Clear inside at night
Continuously adapts to changing light
Dark in bright sunlight
Meet the Eye Care Professionals
Dr. Seth Speiser graduated summa cum laude from Queens College in 1990. He then completed four years training at SUNY College of Optometry where he was inducted into the Beta Sigma Kappa Optometric Honor Society. He rotated through community clinics in the Bronx and East New York. In 1994, he joined the Pearle Vision Family and has served the community since. Dr. Speiser worked in Bayside Pearle Vision from 1997 to 2009 and then moved to his current position at Pearle in Massapequa, NY, where he currently provides comprehensive eye evaluations, medical management and treatment of conjunctivitis and other eye diseases, screening for diabetic retinopathy and other disorders of the retina, and contact lens fittings including specialty fits for astigmatism and multifocals. State of the art digital retinal imaging, OPTOMAP, has helped him make an early diagnosis of a NON-symptomatic ocular tumor that saved his patients eye and life due to early diagnosis and intervention. Dr. Speiser is the father of four young children, three of which are triplets! He serves on the board of his local outdoor club. He enjoys hiking and also volunteers as a hike leader.

Dr. Seth Speiser
He looks forward to seeing you soon!
Additional Services:
• Contact Lens Fitting including Multifocal & Astigmatism
• Dry Eye Treatment
• Glaucoma & Cataract Evaluation
• Red Eye & Allergy Treatment
• LASIK Vision Consultation
• Glasses in an Hour